Two Days Workshop on "Nuclear Technologies for Better Quality of Life " & State Level Inter Collegiate Competition – 2020
Rohini College of Engineering And Technology in association with Indira Gandhi Centre for Atomic Research organized a two-day workshop and Exhibition at RCET. The inauguration was presided by Shri K. Neela Marthandan, Chairman, RCET, Dr. N. Neela Vishnu M.D , RCET, Dr. V.M. Blessy Geo, CFO, RCET presided over the function. Dr. S. Rathika welcomed the gathering. Dr. R. Rajesh ,Principal , RCET delivered the presidential address . Dr. V. S. Mathu Suresh, HOD, S&H introduced the chief guests.
Dr. R. Venkatesan , Head, RSED, HSEG, IGCAR enunciated his Chief Guest address with the pivotal role of nuclear in everyone's life. Mrs. Jalaja Madhan Mohan, Head, TCPAS, RSED, IGCAR elucidated the overview of the workshop and gave a vivid picture of the importance of alternate energy sources. Prof. Abima proposed vote of thanks.
Afternoon session was headed by Mr. Vijaya Gopal , SO/F, IGCAR. He gave a technical talk on " Need for Nuclear Energy and the Job Opportunities available in the Atomic Research Field"
State Level Inter Collegiate Competitions -2020 was also be conducted at RCET in Tamil, in the view to promote and encourage mother tongue. Competitions, such as Elocution, Drawing, Essay Writing, Poetry, Quiz and debate were conducted on the topic "Renewable Sources of Energy and Invention of Electrical Vehicles."
Various Engineering and Arts and Science College students enthusiastically participated in all the competitions and won prizes. Government Arts and Science College won the all over Championship Trophy.
IGCAR also arranged an Exhibition in Rohini Campus. More than thousand students from various schools and polytechnic colleges visited this exhibition and gained knowledge on Nuclear Technology.
This programme was organized by the faculty members of Science & Humanities, RCET under the steward guide ship of Dr. V.S. Mathu Suresh , Dr. S. Rathika, Dr. N. Senthil Vel Murugan, Mr.T.S. Varatharajan andMr. C. Vettivel.

Share This Article: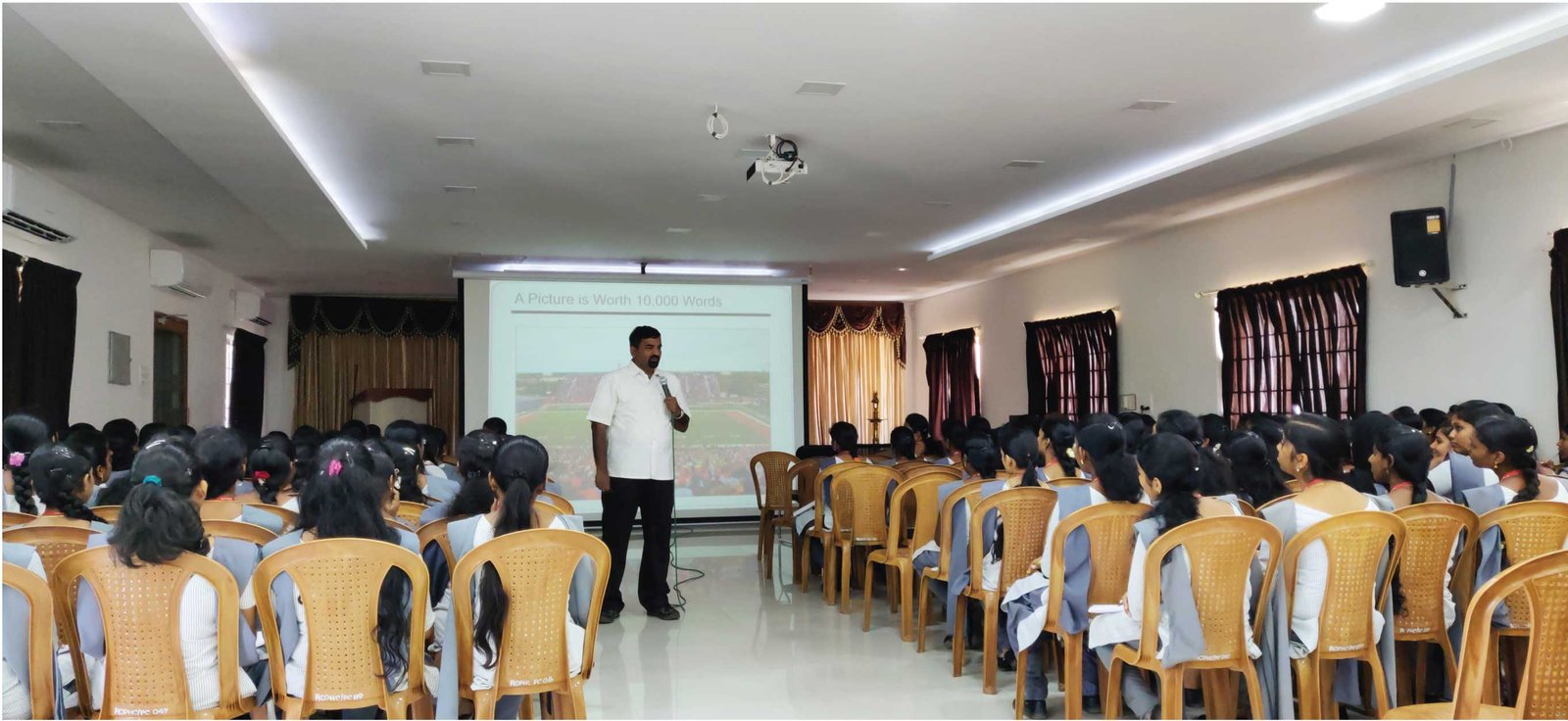 Share This Article: