NATIONAL LEVEL TECHNICAL SYMPOSIUM "RONIX 2K20"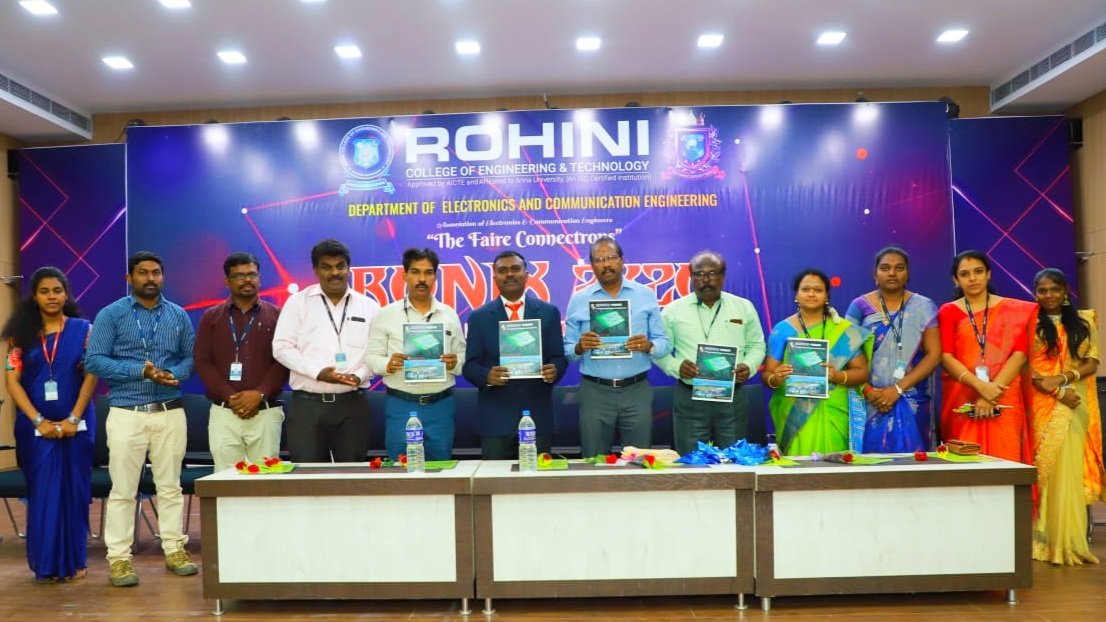 The Association of ECE 'the faire connectrons' organized a National Level Technical Symposium "RONIX 2k20" on 29.02.2020 in The Grand Arena for the benefit of the students and the function was presided over by Honorable Chairman Shri K.Neela Marthandan, Managing Director Dr.Neela Vishnu, Chief Financial Officer Dr.Blessy Geo V.M,Principal Dr.R.Rajesh, Heads of various departments, Teaching and Non-Teaching Faculty. Dr.T.Ramesh, General Manager, ISRO Propulsion Complex, Mahendragiri was the Chief Guest of the day.Students from various colleges participated actively in this Symposium.
The symposium was inaugurated auspiciously by the lightening of Kuthuvilakku. Following the welcoming remarks, Dr.R.Rajesh delivered the presidential address, in his speech highlighted the importance and objectives of any technical symposium. He talked about the purposes of organizing such symposiums to develop the skill set of promising engineering students. Followed by him, Prof. Morarji briefed the gathering and the Chief Guest.
Dr.T.Ramesh, General Manager, ISRO Propulsion Complex, Mahendragiri consented to deliver the chief guest address. He talked about the current challenges engineers face in the society. The expectations from the industry and wished every participant great success.
Technical Events such as Paper presentation, Circuit Debugging, Quiz, E-Waste Constructo, Non-Technical Events like Photography, Link Wizard, Art of Act, Suit Up were conducted. This symposium witnessed the enthusiastic participation of over 200 students from other colleges.
As a part of this event, In-House Mini Project Expo was conducted the day before for Second- and Third-year students of ECE. It's a Intradepartmental competition which brings the competitive spirit among the students. Evaluation of best project was done by the expertise and best three were identified. Best Project award was distributed on the day of symposium.
RONIX2K20 ended with distribution of awards and certificates .Followed by, the vote of thanks speech was delivered thanking Management for their support, Head of the Department for the effective and valuable guidance that helped the team to organize this successful symposium, the department staff, students and participants for their delighted and disciplined contribution towards the success of the event.
Share This Article: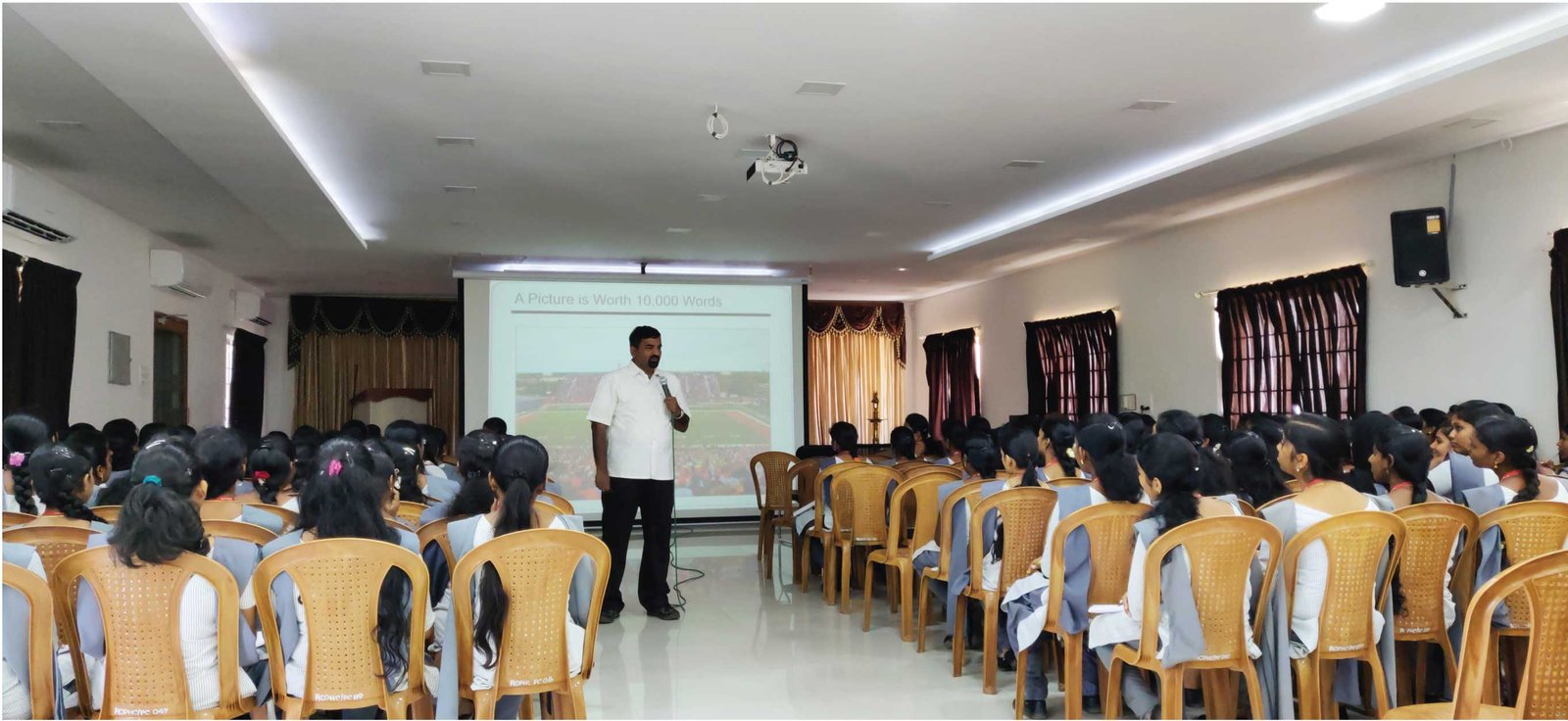 Share This Article: