Guest Lecture on PERSONALITY DEVELOPMENT
A special Lecture on "Personality Development" was organised by Dept of CSE on 30th July 2019 at our campus. The main agenda of the session was to get some tips to develop personality. This session was delivered by Dr.WILFRED BLESSING N.R, IT DEPARTMENT, SAALAH COLLEGE OF TECHNOLOGY, SALALAH, OMAN.
Later he was honoured by HOD Prof.R.Sahila Devi with Momento.
Share This Article: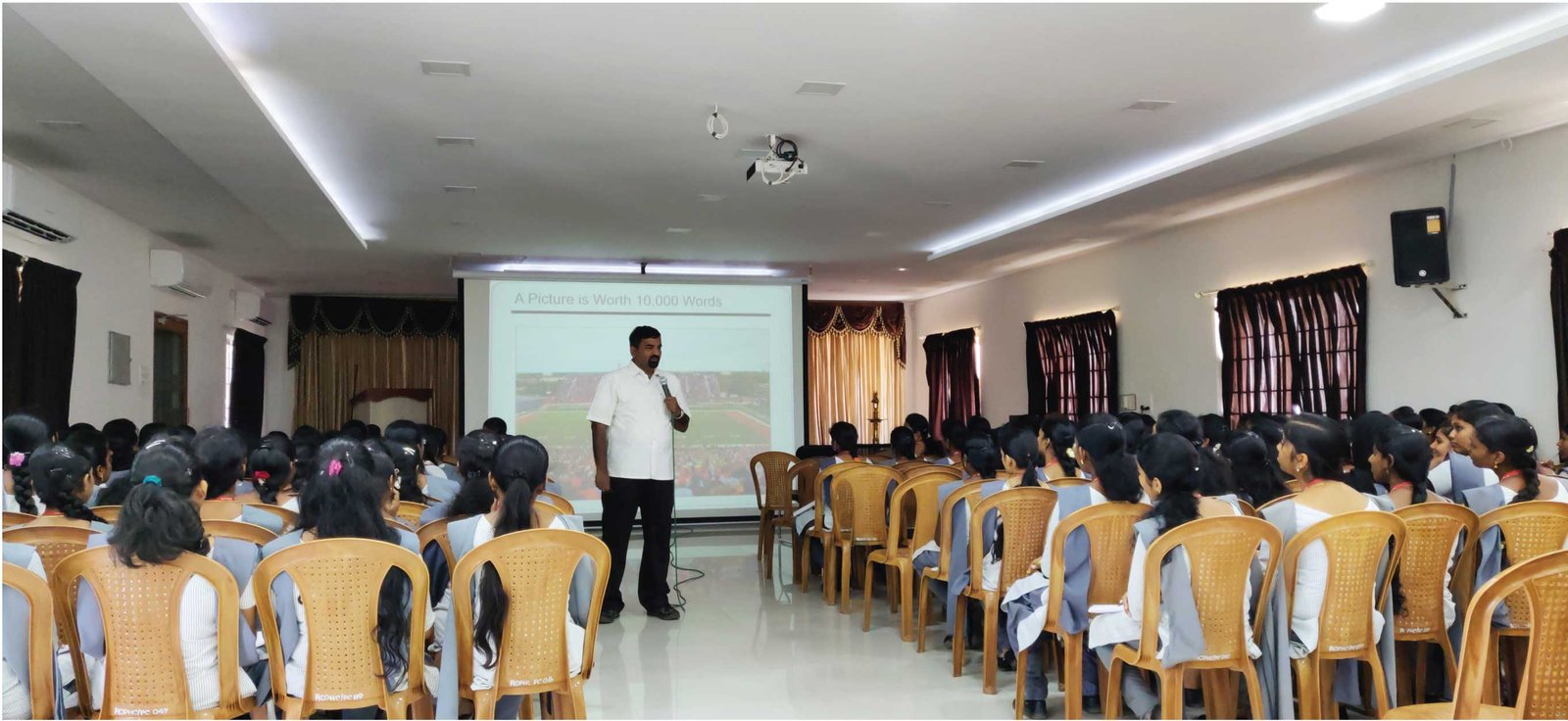 Share This Article: