Guest Lecture on ELECTRONIC CIRCUITS - I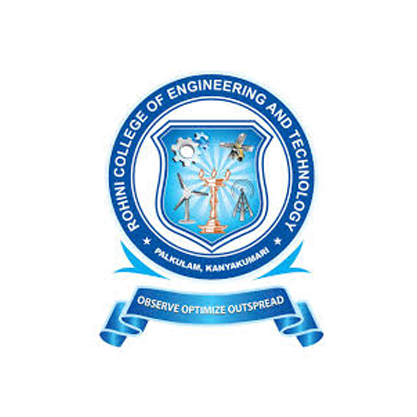 A guest lecture on "Electronic Circuits - I" organised by Dept. of ECE was held on 4th October 2019 at RCET Campus.The main agenda of the session was to get a complete idea on fundamental concepts of Electronic Circuits I.This session was carried out by Dr.T.Jayasree, Government College of Engineering, Tirunelveli.
A guest lecture on "Electronic Circuits - I" for II year ECE students was held on 4th October 2019. The guest lecture has been organized by the department of ECE to provide the students with an opportunity to get a theoretical knowledge on circuits, which is fundamental in the field of Electronics. The lecture started around 1.30 pm and ended around 4:00 PM. The guest lecture began with welcome address by the Head of the Department, ECE. The session was then continued by Dr.T.Jayasree who began with an introduction on Electronic circuits. Following which, she shed light on the frequency response of amplifiers and how to derive the frequency and bandwidth for BJT and MOSFET amplifiers. The session ended with hearty thanks and presenting of a memento in appreciation for taking the time out to educate the students on programme core. The speaker thanked the Management for providing the platform to organize guest lecture for the budding engineering talents. She appreciated the student discipline and the way in which they cooperate on whole for the successful conduction of the event.
Share This Article: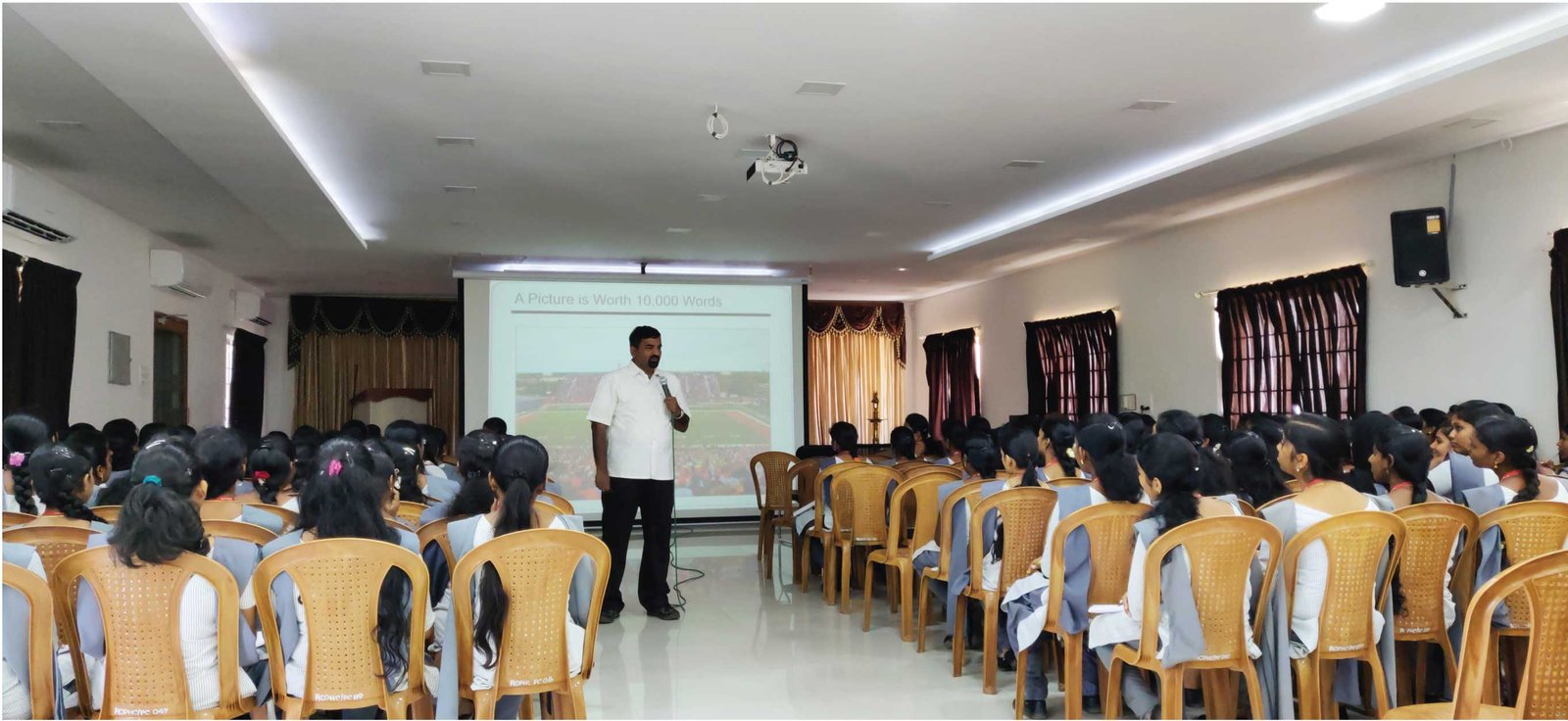 Share This Article: