Guest Lecture on DIGITAL IMAGE PROCESSING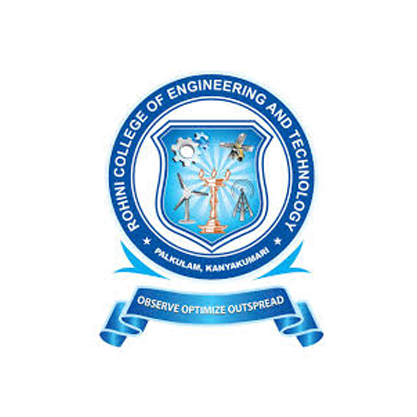 A Guest Lecture on "Digital Image Processing" was delivered by Dr.C.Seldev Christopher, Professor, St. Xaviers Catholic College of Engineering, Kanyakumari. The event held on 22nd August 2019 at Rohini College of Engineering & Technology, Kanyakumari, was attended by the faculty and 4th year students of the ECE department. The main agenda of the session was to get a complete idea on fundamental and simulation concepts of Digital Image Processing.
The Itinerary for the day was as follows:
Applications of Image Processing

Digital imaging

Image analysis

Image compression

Image sharpening

Image smoothing
The lecture was very interactive in which the students actively took part to enhance their knowledge about Image Processing. The session ended with a hearty thanks for sharing the knowledge on Digital Image Processing and presenting of a memento to Dr.C.Seldev Christopher by our ECE department Head Dr.S.Mohanalakshmi. This was very fruitful lecture on the topic. Finally, the resource person thanked the Management for providing the platform to organize the guest lecture on Digital Image Processing. He appreciated the faculty members, students and association coordinators for the successful conduction of the event.
Share This Article: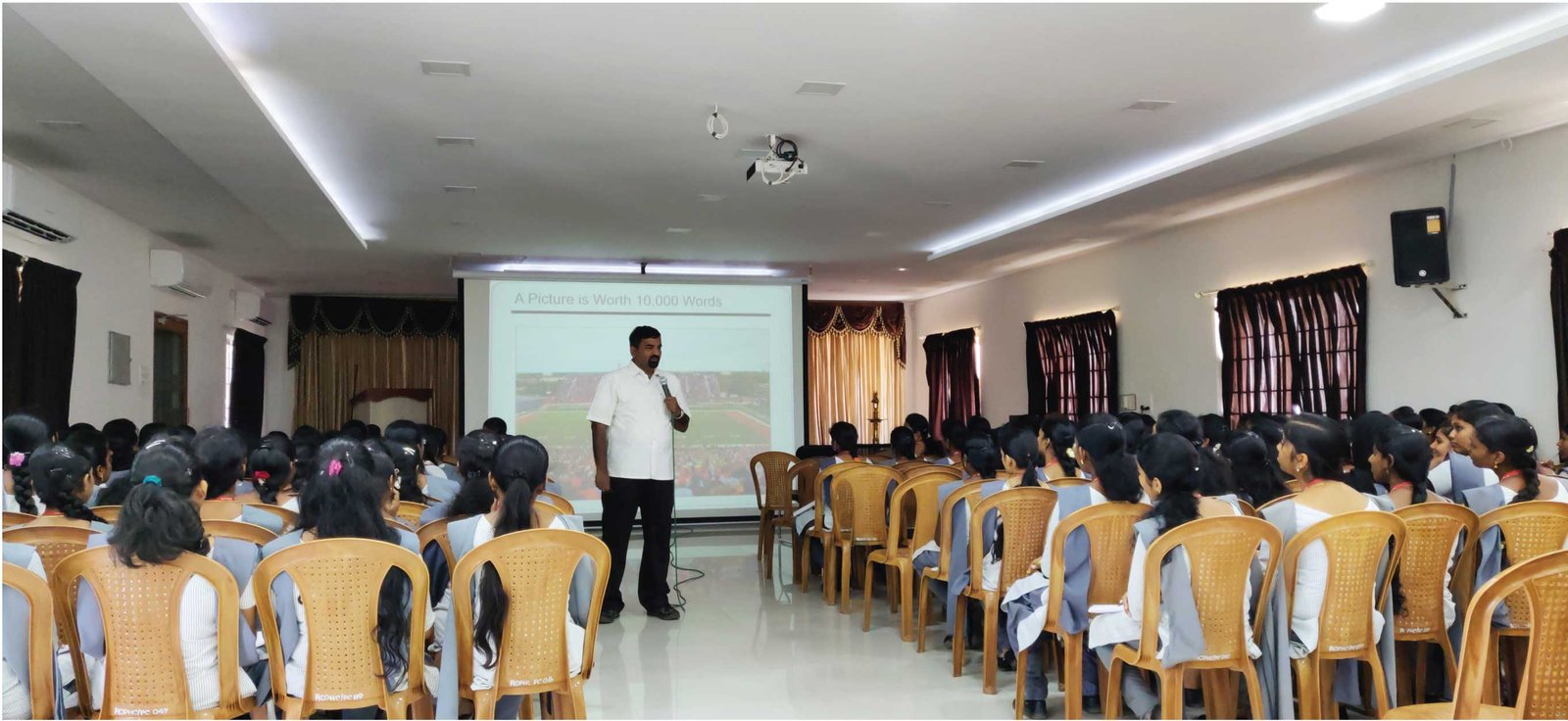 Share This Article: