Faculty Development Programme
FDP ON EFFECTIVE WRITING SKILLS FOR THE PREPARATION OF TECHNICAL ARTICLES AND PATENT
Believing in the Continous Development of faculty,RCET organised one day FDP on effective writing skills for the preparation of Technical Article and Patent through TARCET (Technical Association of RCET).Gathering was welcomed and Chief Guest was introduced by Dr.Radhika,Dept. of Chemistry.
Faculty development program (FDP) is the stand-alone educational pedagogy in fostering knowledge and professional skills of faculty.
Dr. S.R.Devadasan , Prof./PSG addressed the gathering and deliberated session 1 was on "Effective writing Skills for Technical Articles with Hands on Practice" and Session 2 was on Patent Writing.
Dr.R.Rajesh, Principal, RCET extending the heartfelt gratitude to Dr. S.R.Devadasan , Prof./PSG and Prof. M.V.MuthuKumar, Researcher/PSG for being an exemplary and visionary mentor.
Such FDP's produce promising outcomes in the learning and teaching practices and empower the participant to design the entire research process with hands-on practical inputs for each and every stage of research.
Share This Article: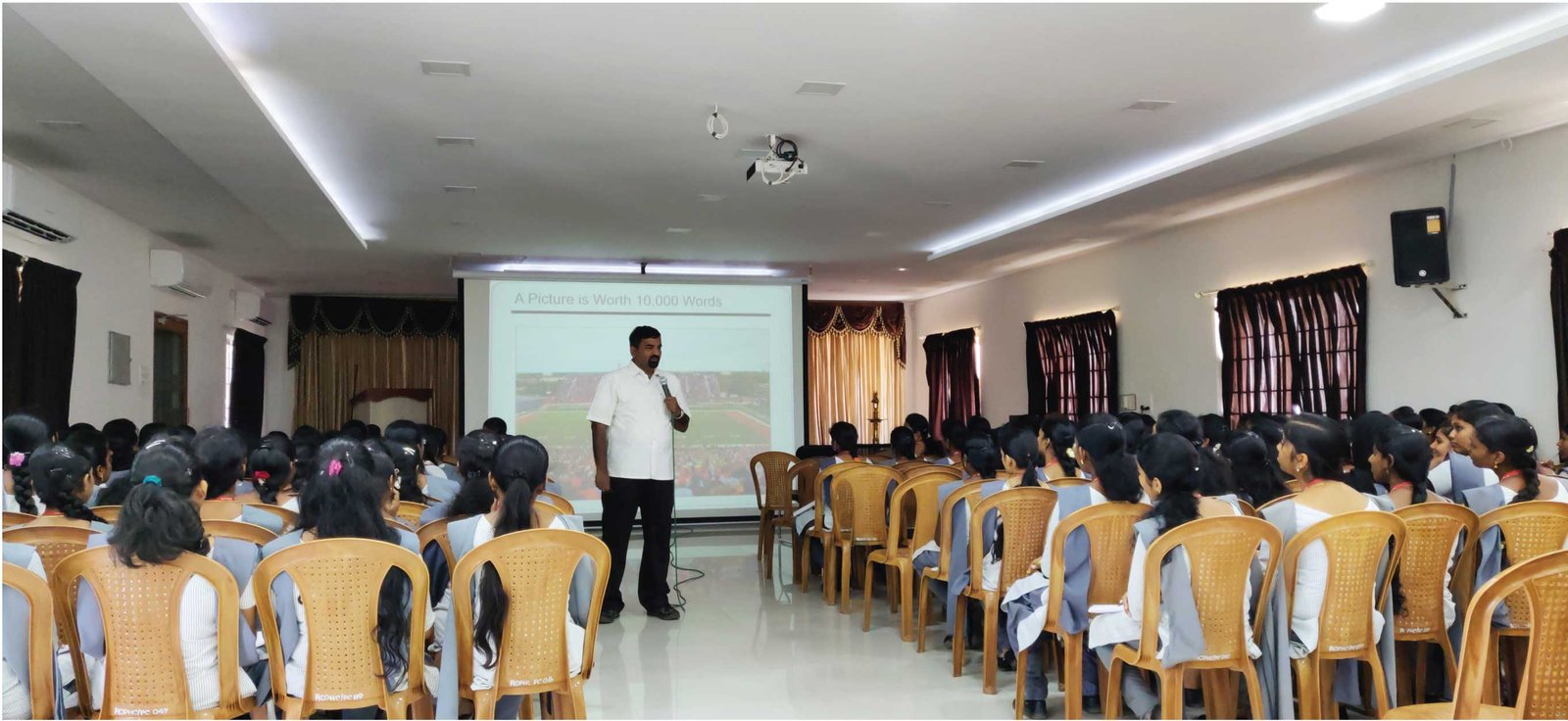 Share This Article: