ELECYUVA 2020 "National Level Technical Symposium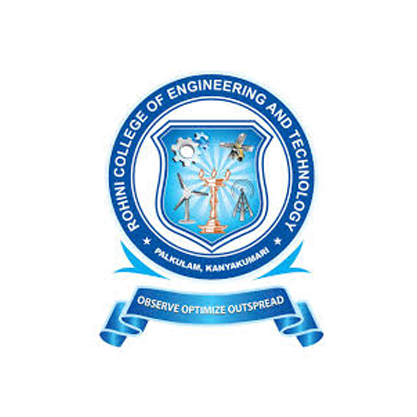 National Level Technical Symposium "ELECYUVA 20" organized by department of Electrical and Electronics Engineering on Feb 15th,2020. The event started with an inaugural function. Luminaries on stage was Honorable Chairman,Managing Director,Chief Financial Officer, Respected Principal, Head of EEE and other departments.
Followed by that, Student Secretary of EEE delivered the welcome address and Dr. R.Rajesh, Principal of Rohini College of Engineering and Technology delivered the Felicitation address and pointed out the importance of organizing such symposiums where focus is on the achievements of budding researchers and thanked all the participants for the enthusiasm.
Er.B.Raja Sekaran, Executive Engineer, TANGEDCO was the Chief guest for the National Level Technical Symposium. He motivated the young participants and delivered the importance of Usage of Electricity, Challenges and Carrier opportunities in Electrical Field.Symposium proceedings were released by the dignitaries.
After small refreshment, all the technical and non-technical events took place in different venue of EEE department. There was a great response from various colleges for the symposium. More than 100 students from various other institution participated in the technical and non-technical events. The Technical Events, Paper Presentation, Technical Quiz, Dumb-C, Connections, Photography Event were conducted in the symposium.Totally 20 no's of papers were presented in the symposium by the students from the various institutions.
Prof.Jeyakumar, Head of the department of Electrical and Electronics Engineering and Assistant Professors and All the faculty members of department of EEE coordinated the symposium. The closing ceremony of the symposium was graced by the presence of all the EEE faculty members. Winners under all the categories were felicitated during the closing ceremony. The function was ended by thanking management, Principal, HOD, Faculties, Non-teaching staff, our sponsors and all student coordinators who worked hard to make this event a grand success.
Share This Article: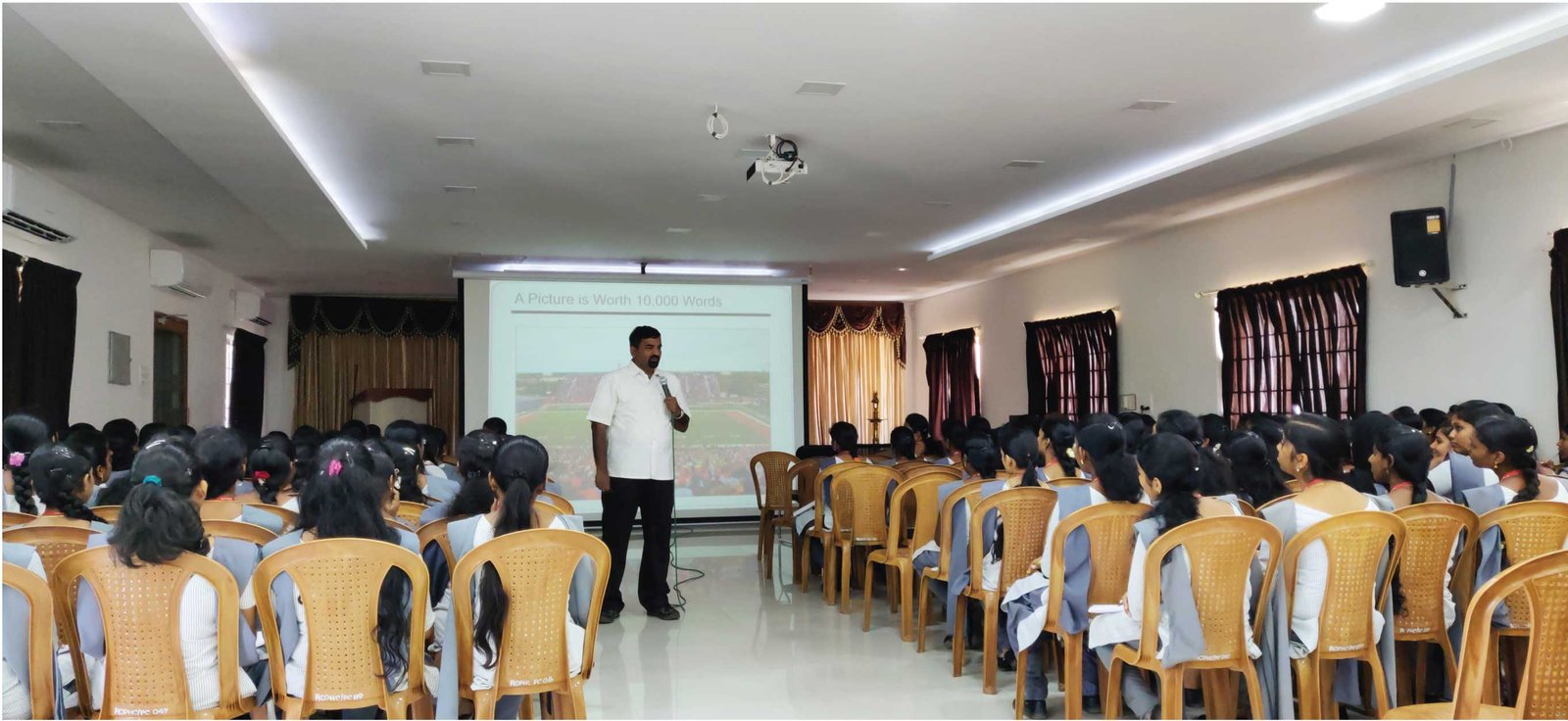 Share This Article: