AWARENESS PROGRAMME ON FINANCIAL LITERACY
Financial literacy is increasingly important as it has become essential that individuals acquire the skills to be able to survive in modern society and cope with the increasing diversity and complexity of financial products and services available.
The NSS students unit of RCET has effectively organised and participated in AWARENESS PROGRAMME ON FINANCIAL LITERACY in RCET Campus. The objective of implementation of Financial Literacy Awareness Programme was to create awareness and educate rural masses about management of money, importance of savings, advantages of saving with banks, other facilities provided by banks and benefits of borrowing from banks. The programme was headed by Shri.K.Neela Marthandan,Chairman and presided by Dr.Neela Vishnu,Managing Director and Dr.Blessy Geo, Chief Financial Officer,Dr.R.Rajesh,Principal. The Principal delivered the presidential address stating the importance of Financial Planning.
Chief Guest Mr.Roger Jees Smith gave an effective lecture on Finanacial Literacy. In this program, Interactive sessions and videos made students aware about various methods of financial management like savings, expenditure, government schemes.
Share This Article: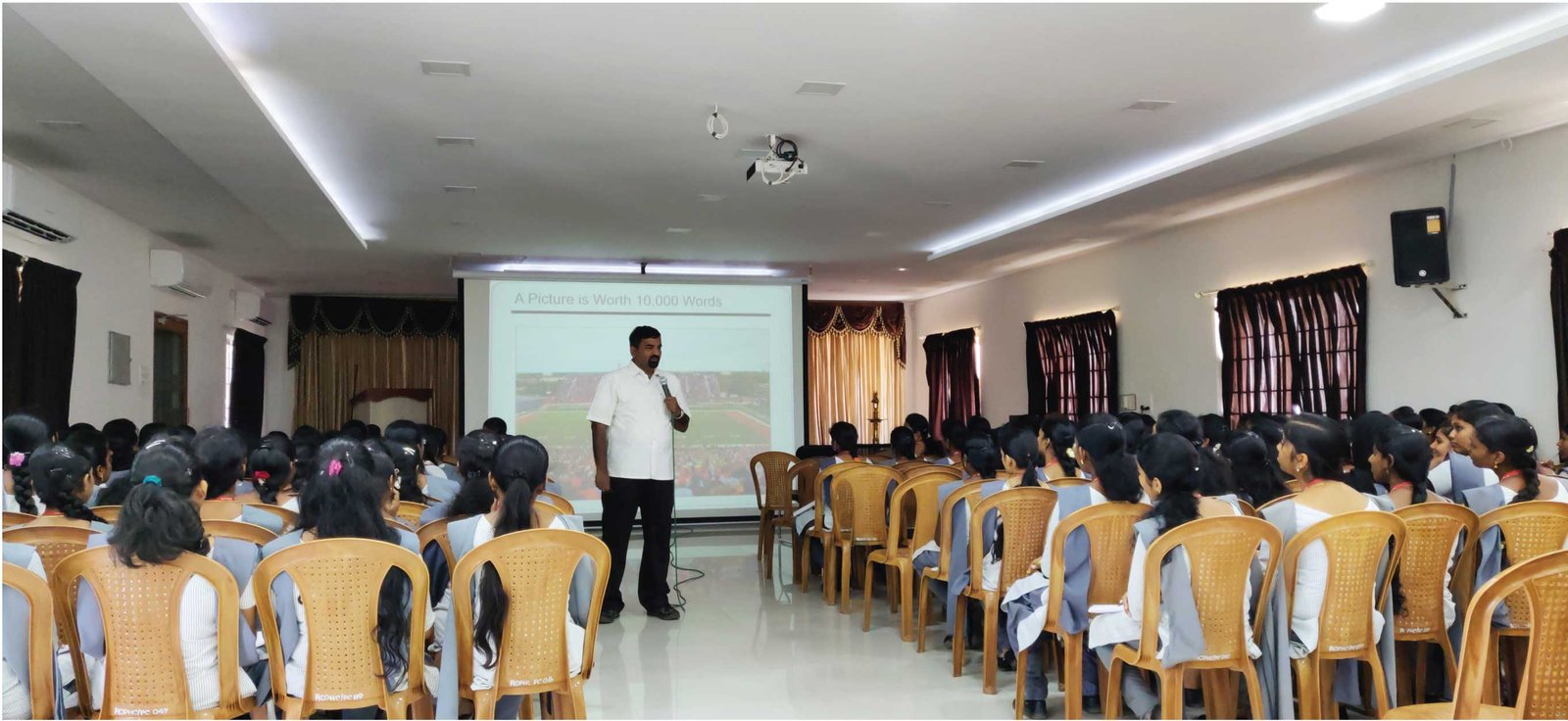 Share This Article: