Guest Lecture on EMBEDDED AND REAL TIME SYSTEMS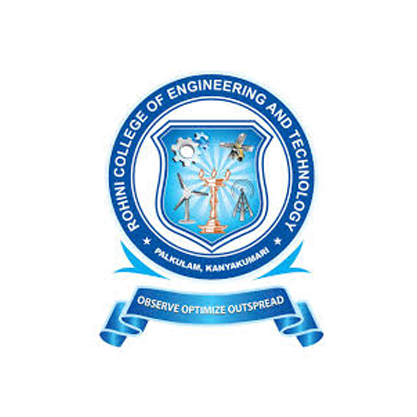 A Guest Lecture on "Embedded and Real Time Systems" organised by Dept. of ECE,held on 28th September 2019 at RCET Campus. The main agenda of the session was to get a complete idea on fundamental concepts and real time applications of Embedded Systems.
This session was delivered by Er.S.Abishek Venkadesh, Technical Head, Ekadd Technologies, Nagercoil, Kanyakumari.
The Itinerary for the day was as follows:
Introduction to Embedded Systems

Embedded Computing Platform Design

System Design Techniques and Networks

Industry expectation of Embedded and Real Time applications

Job opportunities

Q&A
Er.S.Abishek Venkadesh started the session by giving a brief introduction to Embedded Systems. Having done that, she spoke about the Introduction of Embedded Computing Platform Design, Real Time applications, Industry expectation of embedded systems and job opportunities.
It was emphasized that the students should learn with the recent advancements and design challenges in the field of Embedded System ARM and IoT for their career opportunities.
Share This Article: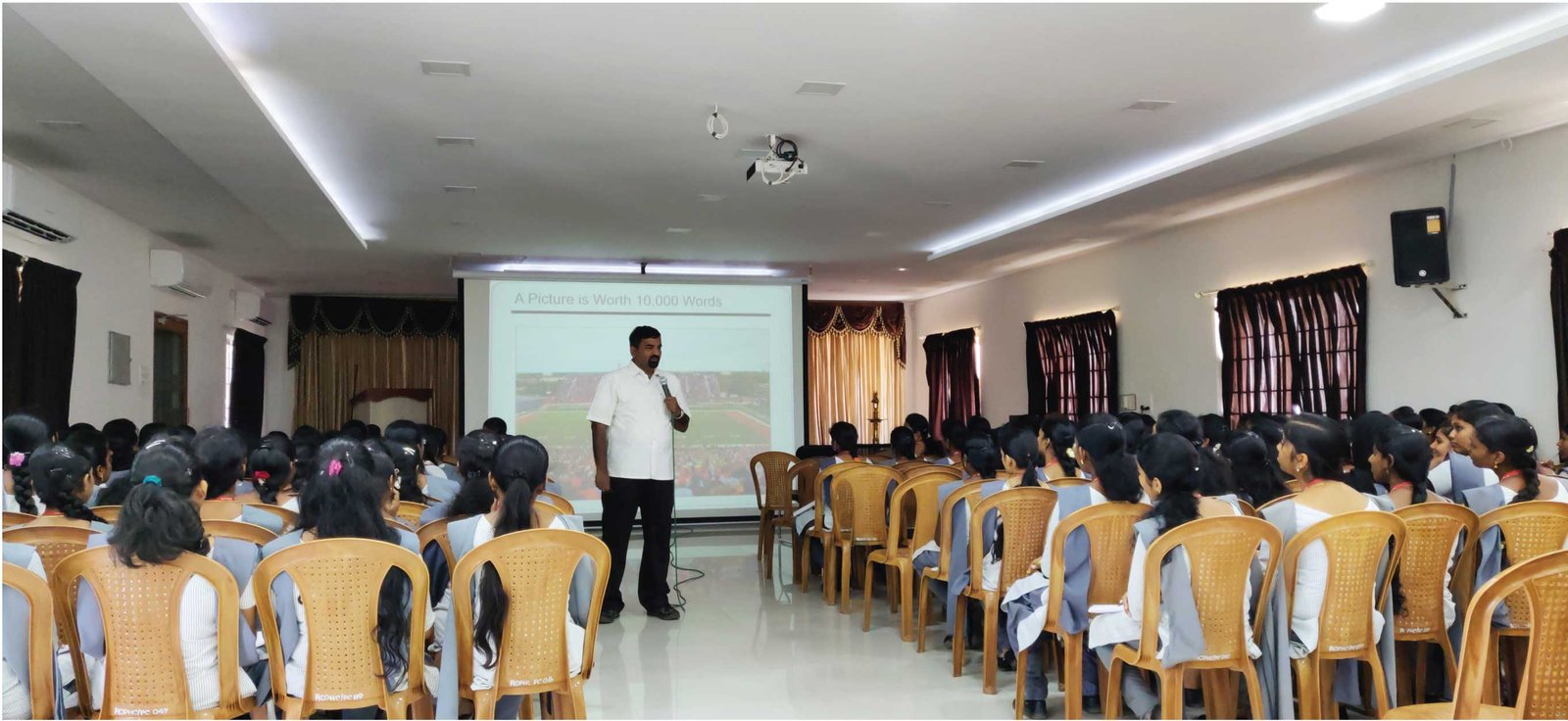 Share This Article: