FRESHERS DAY - 2019
The department of Science and Humanities of RCET gave an enthusiastic reception to the first year students in a stupendous manner on 29th July 2019. This remarkable day enhanced the joy and happiness of the young minds and left indelible memory in their life.
The function was arranged in the Grand Arena. The senior students of RCET cordially welcomed the first year students with flowers and chocolates and made an affable relationship with them.
With the blessings of the founder ,Chairman Shri. K. Neela Marthandan and the best wishes of the Managing Director Dr. Neela Vishnu of RCET , the function began with Tamil Thai Vazhthu. Dr. Blessy Geo , Chief Financial officer of RCET lit the traditional lamp along with the freshers.
Dr Radhika, Professor, Dept.of Chemistry welcomed the gathering.
Dr . R. Rajesh, Principal ,RCET congratulated the students for choosing the best college for their graduation in his Presidential Address . He also extended his warm welcome to the new students and wished them for their bright and prosperous future.
Prof . F. George Mary Arthy, Head, Department of TRP spelt out the clear picture of the infrastructure and facilities available in the college.
Dr. V.S. Mathu Suresh ,Head, Department of Science and Humanities introduced the Heads of various department and the Class Advisors for each first year classes.
Prof. Vettivel , Dept. of Physics proposed vote of thanks. This programme was hosted by Ms M. Abima, Assisstant professor ,Dept of English. Programme ended with National Anthem.
Share This Article: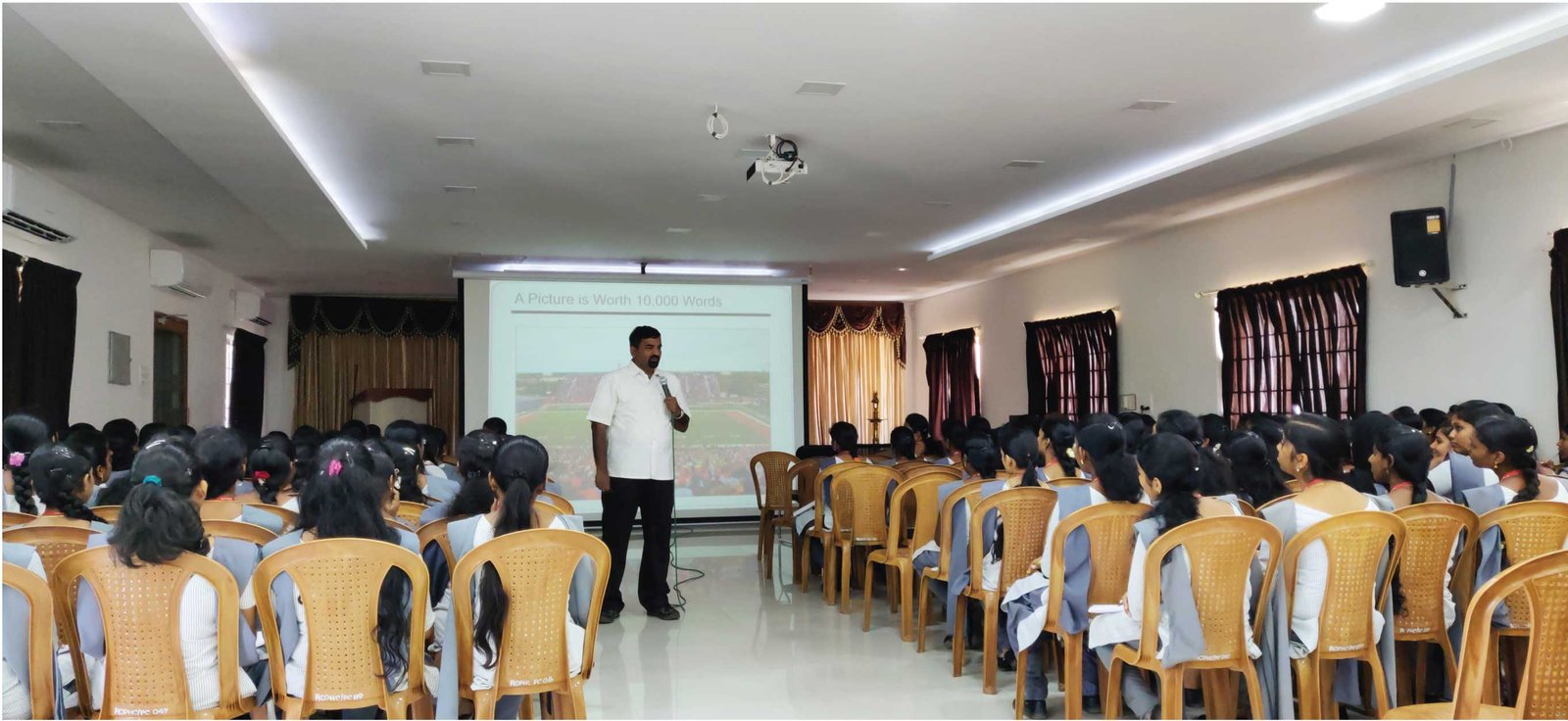 Share This Article: