A two day International Conference On ADVANCED INNOVATION IN ENGINEERING AND TECHNOLOGY
Department Of Electrical And Electronics Engineering organized International Conference On Advanced Innovation In Engineering And Technology to empower the student community and research scholars in the field of Electrical and Electronics Engineering. The Board of Directors, Chief Guests and Dept. Heads and Faculty members presided over the function which was followed by lamp lightning session. The gathering was welcomed by Latha, Student of 3rd EEE, Principal delivered the felicitation address which ignited the spark of learning about recent technologies. CD on the proceedings of the ICRICC'18 was released in the presence of the dignitaries Chief Guest Er. R.S.Sawant - Superintendent / NPCL and Prof. Jean Luc Murarimano, Ruwando, the Principal, the Heads of various Department.
The Conference had two sessions spread over the day with expert's key note addresses and interactive discussions. More than 30 participants from various Universities and Institutions across the country have been selected to register and presented papers in the Conference. The experts and the resource persons were invited who have sound knowledge in the field of Advanced Innovation in Engineering and Technology. Prof. Jean Luc Murarimano, Ruwando released a book of abstract, comprising of the papers presented during the International Conference. Valedictory function started at 3.15 pm. Prizes for winners and Participation certificates were distributed to students of different colleges. Certificates and Awards were given to winners. The vote of thanks was delivered by Rekha, 2nd year Student of EEE. On behalf of the hosting department, she extended her gratitude to the College Management, Principal, HOD, Chief Guest, and Organizing Committee members for their overwhelming support and guidance. She also thanked The student coordinators who worked for this event to make this event a grand success. The conference came to end with the National Anthem.
Share This Article: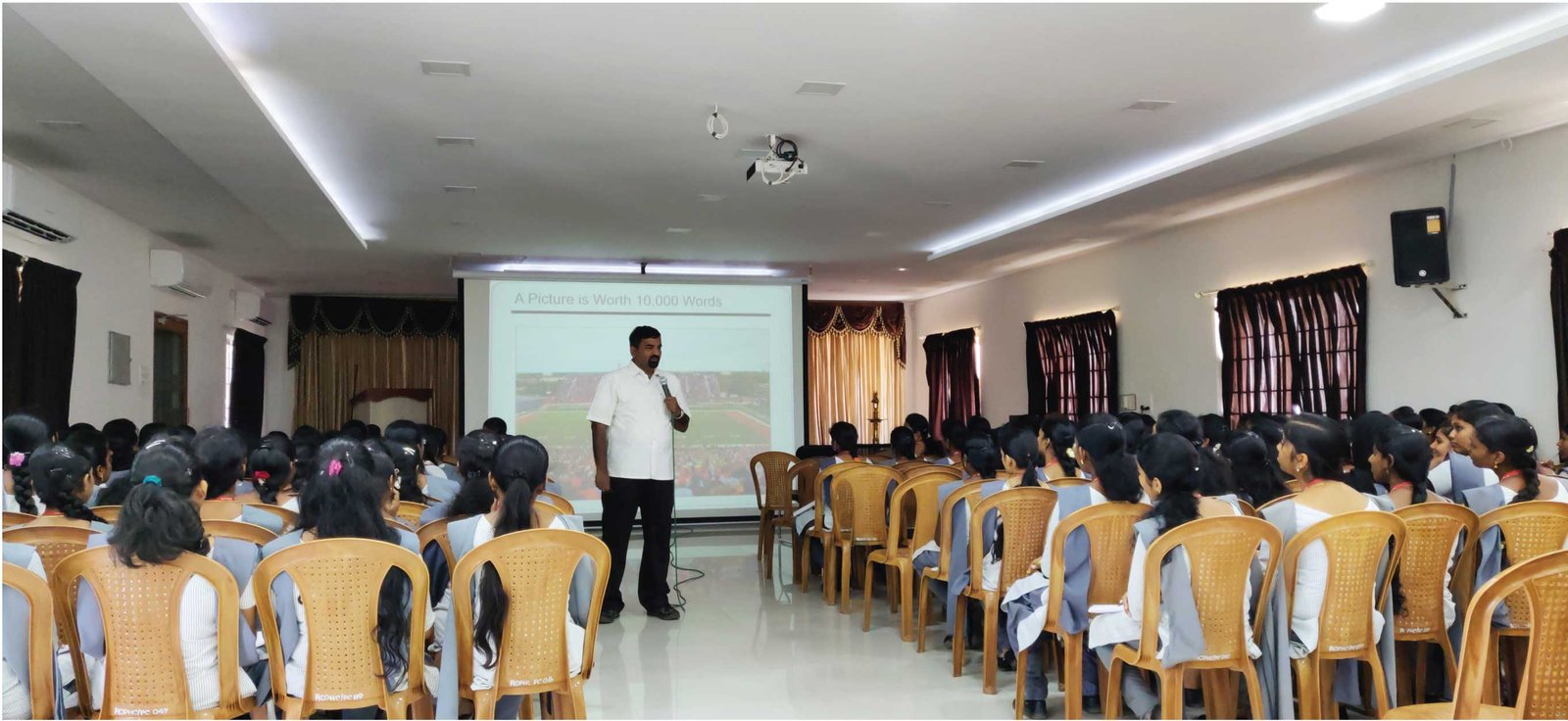 Share This Article: