RIPPLE 2020-'A entertainment package filled with oodles of creativity"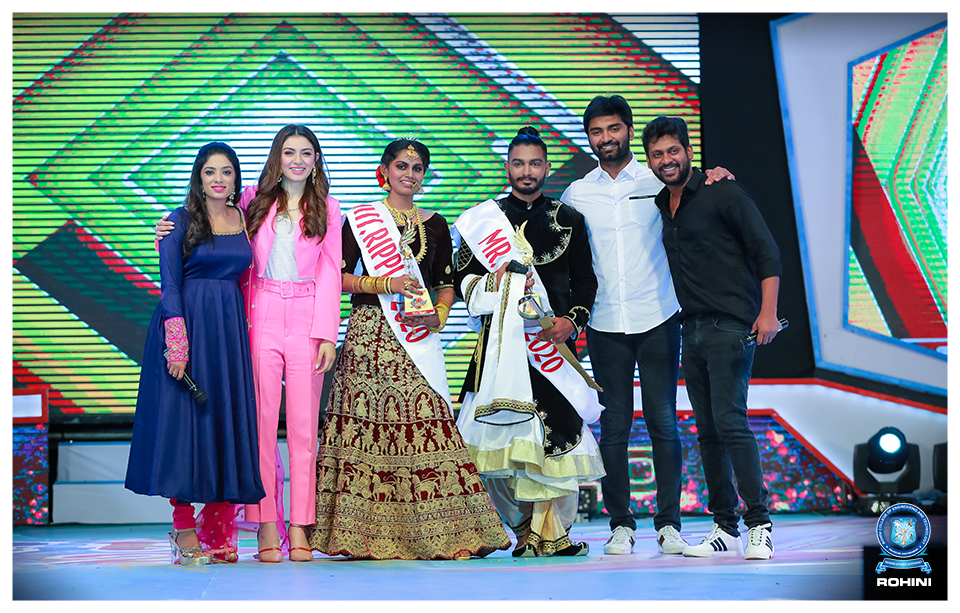 The throng of RCET gathered on this two day to celebrate its ongoing journey of excellence in educational field. The beginning of the year is an eventful time for colleges and students. It's the time where most institutions celebrate the annual day. It provides an opportunity for students to showcase their hidden talents and interact with teachers in an informal environment.
RCET celebrates for two days as DJ Night and Cultural Night, from dance performances to plays and musical events to speeches. This day is eagerly anticipated by RCET family (both teachers and students), every year. This is also a day where achievers are felicitated for their accomplishments in the academic year.
Ahead of fest mood, Day one is DJ Night. It is an event which is to bring out the grooves in each and every one. The DJ night was held to set a mood of celebration and create memories for students.
As the daylight fades, The Annual Cultural Programme of RCET was held in a befitting manner. It was presided over by the honourable chairman Shri.K.Neela Marthandan, Respected Managing Director Dr.N.Neela Vishnu, Chief Financial Officer Dr.V.M.Blessy Geo, Principal Dr.R.Rajesh, the function was attended by Tmt.R.Revathi,District Revenue Officer and Additional District Magistratre, Kanyakumari as the chief guest ,Shri.Selvarajan, General Manager & Head, IREL(India )Ltd, Manavalakurichy was present as the special guest. This was followed by the lighting of the lamp by the Hon'ble Chief Guest, Guest of honour and other dignitaries and they were felicitated by the students.
The chief guest also delivered a valuable speech. In her speech she gave much importance to the need for arranging such a programme. She encouraged the students to concentrate more on academics, as it shapes their career.
After the formal session, Cultural event was diligently organized. The cultural performances opened with a classical group dance. Various events like skit, dance of different styles, fashion shows and singing were performed by students. However, everybody enjoyed cultural functions. The audience comprising guests,students, faculty, staff, non-teaching staff etc., enjoyed every part of the programme with a great fun.A great applause was extended for their laudable performances
Success of this event couldn't be possible without commendable effort and meticulous planning of "The Art Factory of Rohini", final year students coordinators. It was a very colourful and enjoyable day which a student can remember for a long span of time.
Share This Article: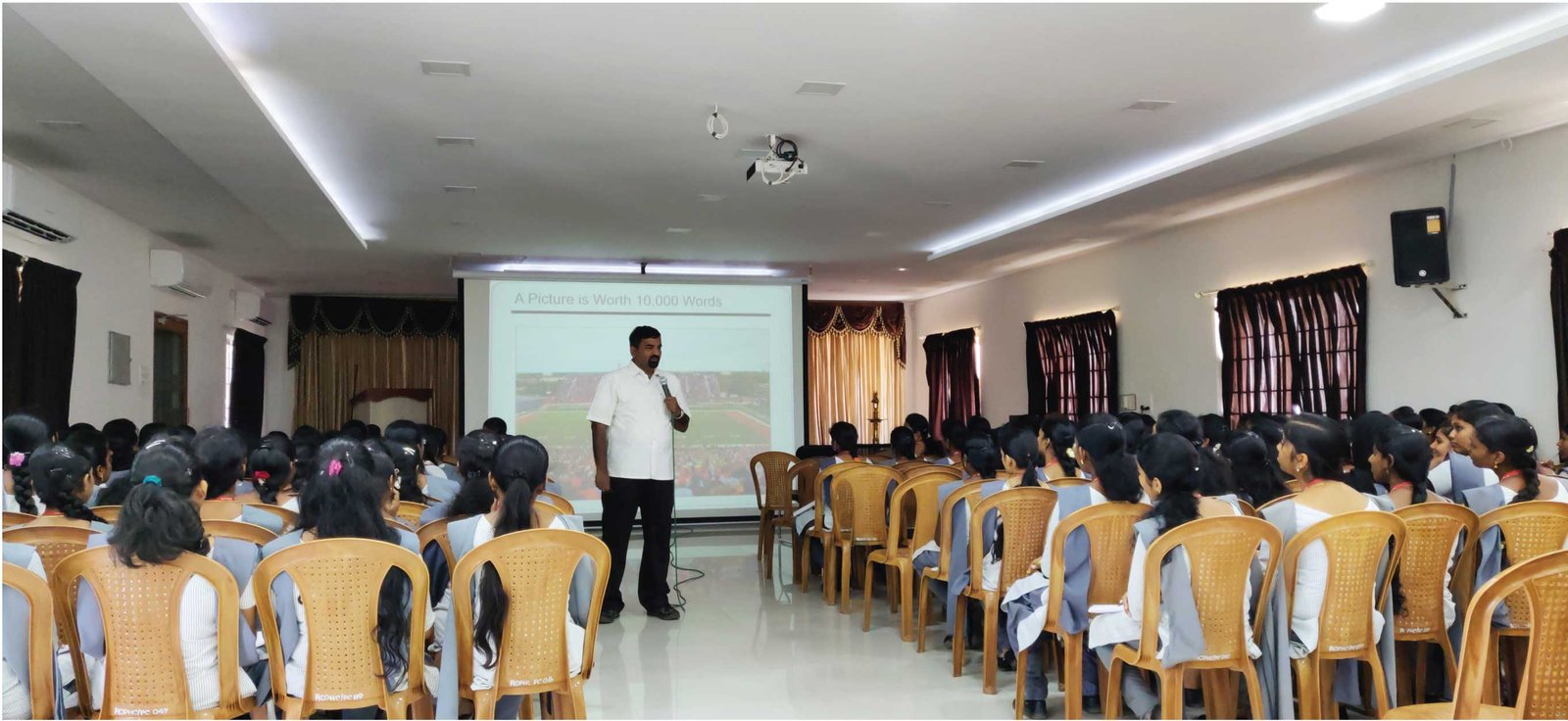 Share This Article: