Guest Lecture on "NON DESTUCTIVE TESTING QA/QC" 2019-2020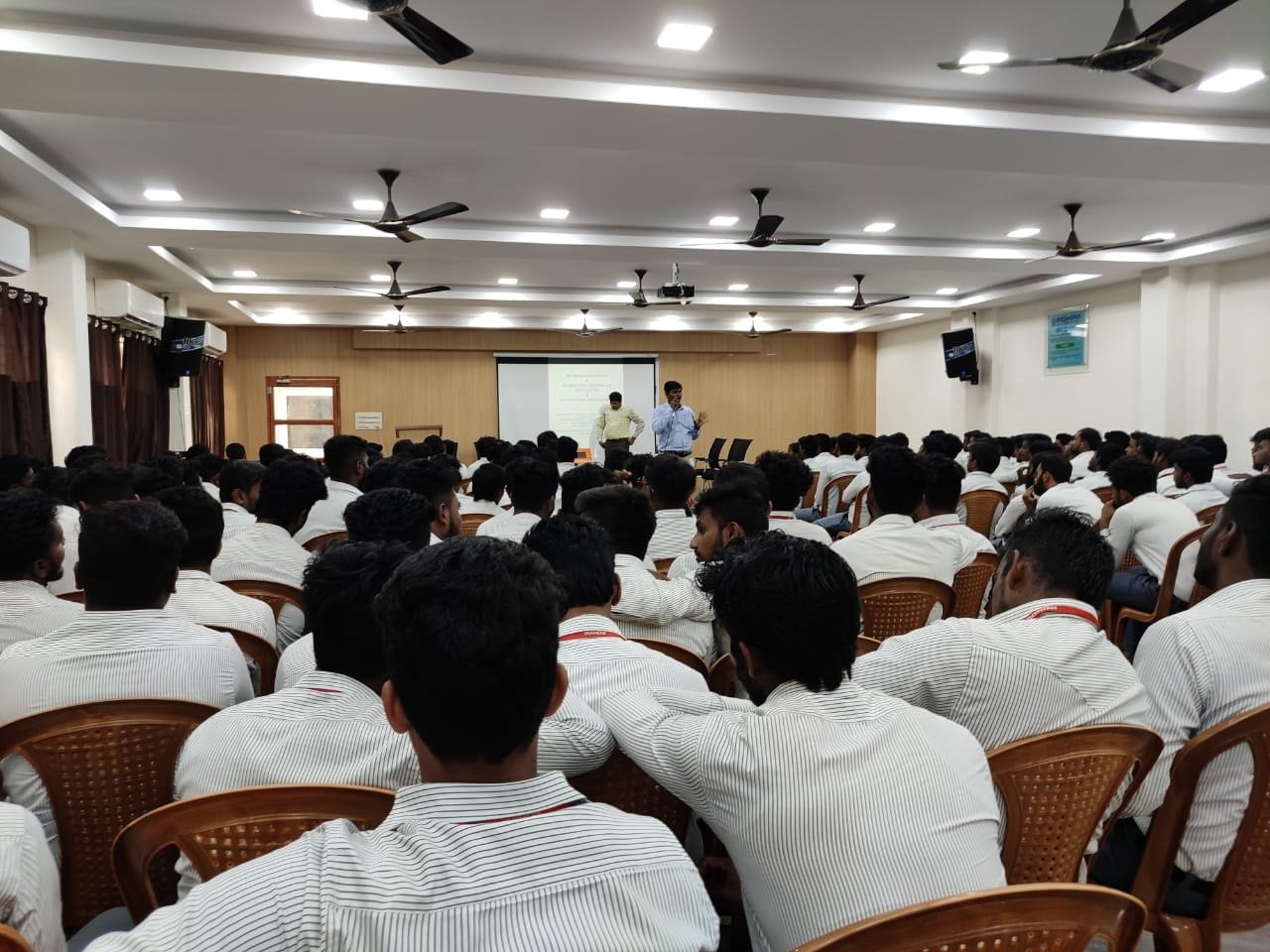 The department of Mechanical Engineering of Rohini College of Engineeirng and Technology organized a Guest Lecture on "NON DESTUCTIVE TESTING QA/QC" on January 30th, 2020 for the IV-year mechanical students. The function inaugurated by Principal Dr.R.Rajesh and Dr. Prince Sahaya Sudharson, Head of Mechanical Engineering Department, Mr.Navin Jass, Mr.Abilesh and Mr.Stanly AP / Mech are the faculty advisors who arranged this session. Mr. Aswin, student of final year A section delivered the welcome address to the gathering.
Mr.Basil George,M.Tech , QC Engineer having six years' experience in offshore/onshore Oil & Gas field was the Guest Speaker of this event and he was introduced to the gathering by Dr. Prince Sahaya Sudharson, HOD/MECH. The Speaker made the students to have a deep understanding on the basic concepts of Testing and also explained the importance and types of Non-Destructive Testing (NDT). He explained that NDT does not permanently alter the article being inspected; it is a highly valuable technique that can save both money and time in product evaluation, troubleshooting, and research. Then, He explained that NDT covers a wide range of industrial activity, with new NDT methods and applications, being continuously developed. He also gave information about the ongoing researches on Non-Destructive Testing and made the students aware about the future scope in this domain. He concluded his lecture by a discussion of research project related to NDT. Around 102 students got benefited by this event and they found it to be extremely informative. After the first session, quiz was conducted regarding the NDT techniques explained along with QA/QC by the experts. The experts have promised to sponsor one certification Course for the top five students of the department.
Share This Article: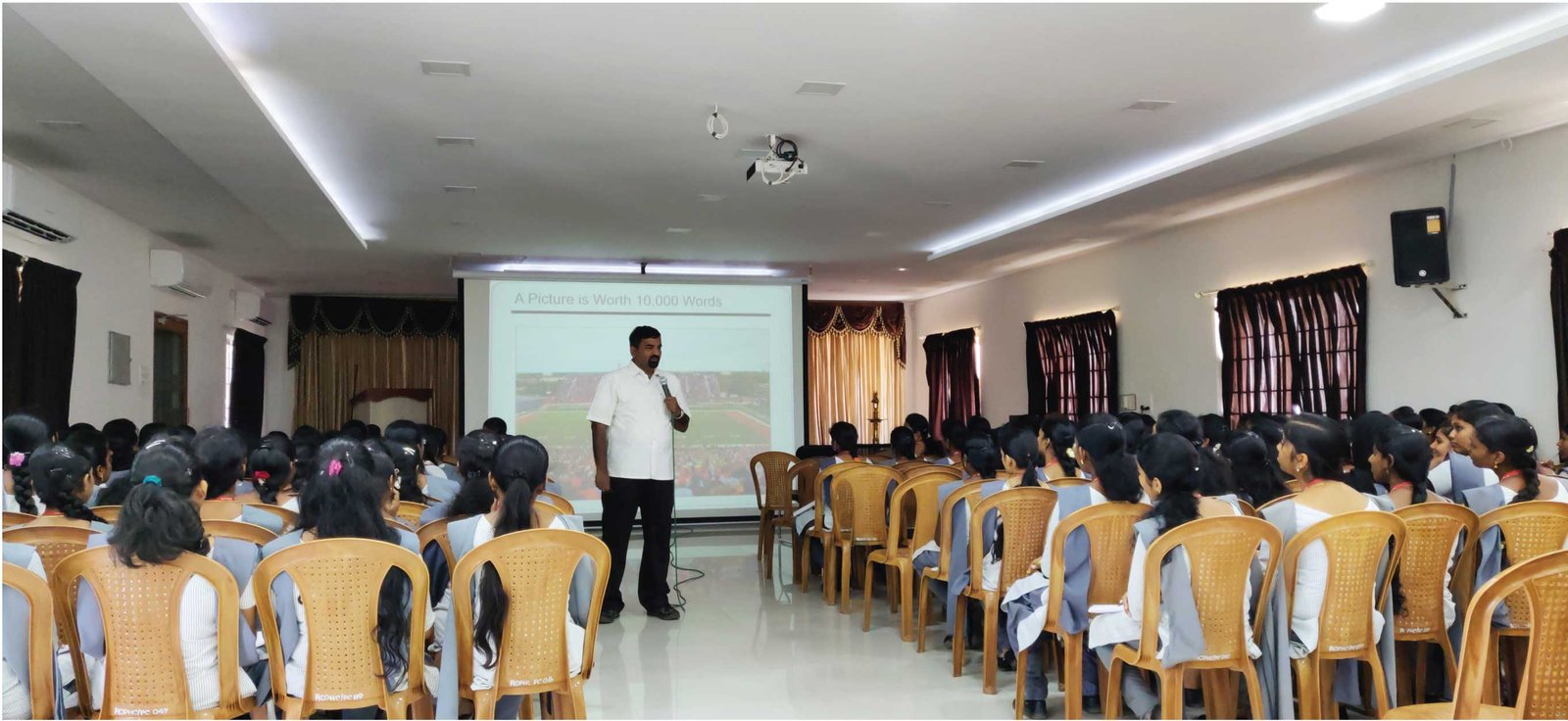 Share This Article: